Board of Directors & Staff
Board President
Karen Roberts, (works as) HR Consultant
Board Vice President/Treasurer
John Pauly, (works as) Retired Attorney-at-Law
Stacy Silverman, (works as) Youth Development Training Consultant
Luis F. Tamayo, (works as) Instructor at Palm Beach College
Amanda Kulics, (works as) Benefits Outreach Coordinator
John Foley, (works as) Attorney for Legal Aid Society
Mike Anglin, Retired IT Executive (works as) Photographer
Beverly Auerbach
Staff
As a small non profit organization, Inspirit is staffed by three part-time dedicated professionals united toward a common goal – providing the healing power of music and entertainment to people who can't seek it themselves.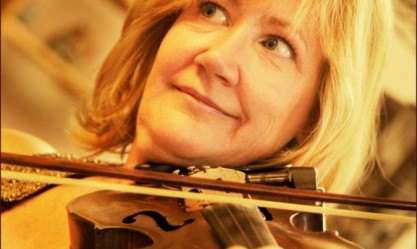 Ginny Meredith
Founder/Executive Director
Co-founder of Inspirit, Ginny has worked in the management and administration of non profits for more than 17 years. As a classically trained violinist, she has been playing the violin for over 30 years with many types of musicians including orchestras and an Irish band. In June 2006, Ginny was awarded for her Outstanding Community Service by the Governor's Council for Community Health and recognized for "her commitment and vision in bringing solace to those isolated from society through performing arts". She was a nominee for the 2007 Dwight Ellison Fellow Awards that honors ordinary citizens who have served their communities in Palm Beach and Martin Counties in extraordinary ways.
It was shortly after returning from a six week Rotary Club International exchange program in Africa that Ginny was diagnosed with breast cancer in 1998. Undergoing difficult chemotherapy treatments, she found out first-hand the kind of therapy that music could provide, especially during a challenge. After consulting her friend Janna Lauer, who runs a similar organization called Heart and Soul in Utah, Ginny got overwhelmingly positive responses from sending a questionnaire out to South Florida facilities. By 2000, Inspirit was born.
---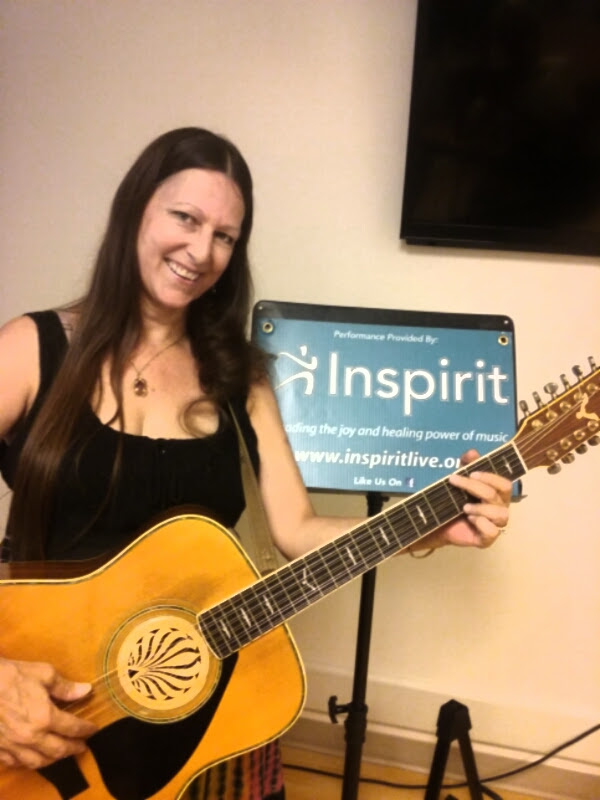 Renée Anchondo
Performance Coordinator
For years, Renée has been one of our performing musicians, but it wasn't until February 2017 that we were able to bring her officially on board. Today, she is responsible for scheduling all our Inspirit performances, which means she's in frequent contact with facility staff members and other Inspirit performers. And that's no small feat! She is also an organizational whiz, preparing reports and keeping our databases current. And she still performs for us – either solo, or with her partner, Troy Solis. Renée has more than 15 years of previous experience in the South Florida nonprofit and performance worlds, which gives her an informed overview of our organization and the facilities we serve. Renée, we are so thankful for you!
---
---